Undergraduate Program
What classes will I take?
Undergraduate students take courses in calculus, physics, general chemistry, engineering mathematics, statistics, statics, dynamics, mechanics of materials, computer science, electrical engineering, and technical writing. Students must also meet the University's General Education requirements. Advanced Placement (AP), CLEP, and transfer credits may satisfy some of these requirements.

In addition to the basic engineering courses, students take physical geology, structural geology, mineralogy, petrology, and exploration geology. Specialized mining engineering courses include underground and surface mining methods, hydraulics, surveying, heat energy systems, engineering design, ventilation and air conditioning, rock mechanics, mine administration and finance, mineral evaluation, and mine reclamation. In addition to classroom instruction, students participate in laboratory and field work and culminate their undergraduate experience with a senior design project. Students also take four semester hours of technical electives, allowing for some specialization.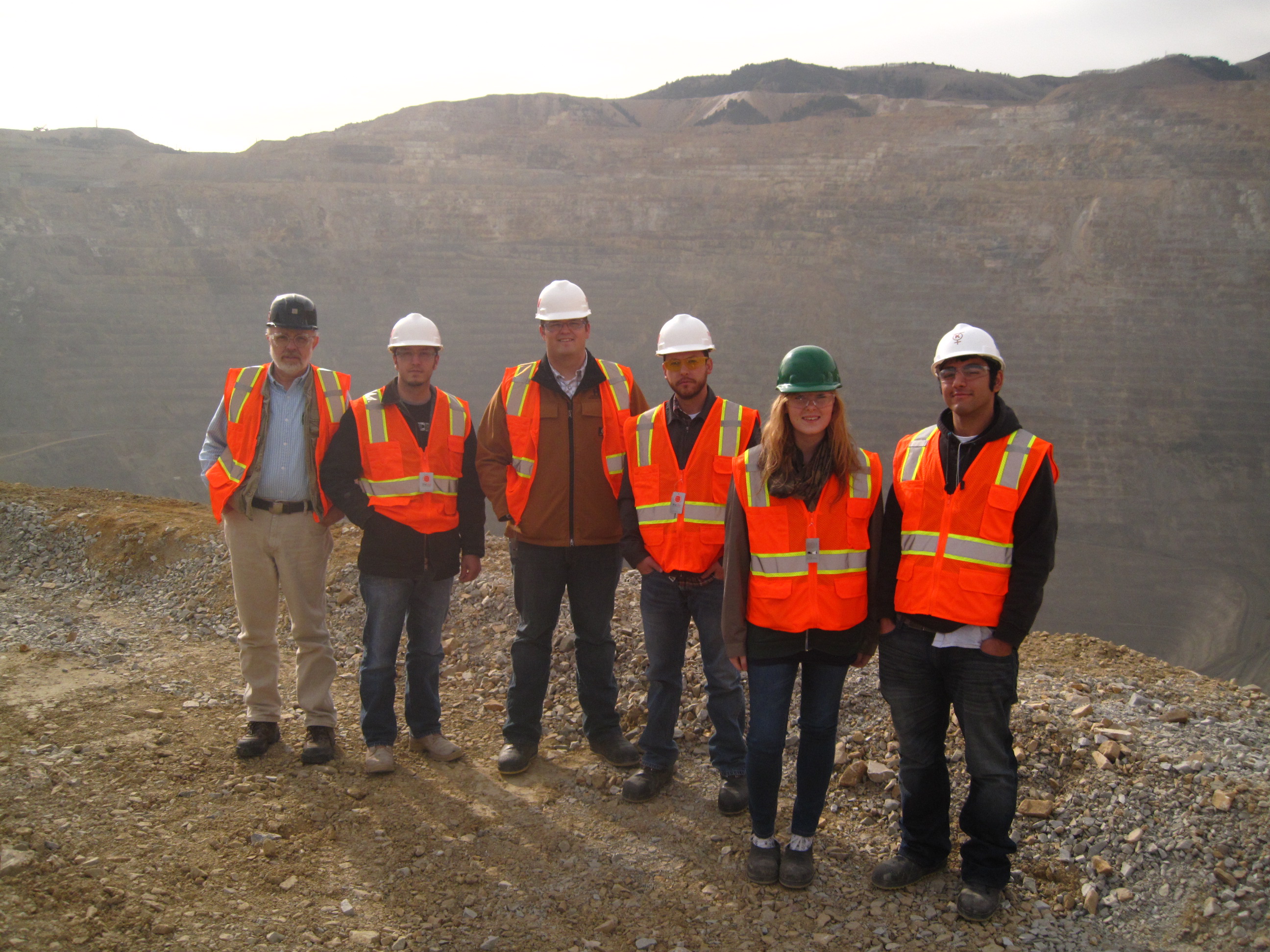 What can I be involved in?
Mining Engineering students are encouraged to participate in the varied student activities at the U and to become involved in the campus community. Student organizations such as the Associated Students of the University of Utah (ASUU), as well as the Honor Societies and other club organizations encourage interaction with other students and cultures. Professional organizations, such as the Society for Mining, Metallurgy and Exploration Inc. (SME) and the Society of Women Engineers (SWE), also promote student growth and involvement in their professional fields by maintaining student chapters on campus

Interested individuals should contact the Department Office to schedule an appointment with the academic advisor. Call (801) 581-7198 or email to mining-info@lists.utah.edu


Career Opportunities
A Bachelor of Science (B.S.) degree in Mining Engineering provides students with a versatile education that opens many professional opportunities including:
Mine Design - Mine Production - Corporate Management - Mine Product Marketing
Starting salaries are between $60,000 and 70,000 yearly.
Graduates are in high demand and receive 2-3 job offers after graduating.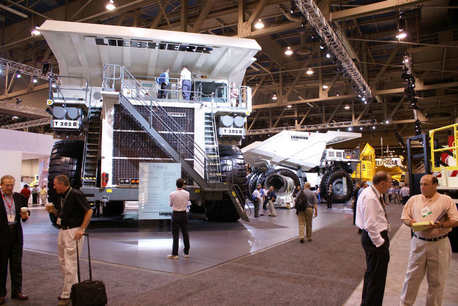 The Mining Engineering program is accredited by the Engineering Accreditation Commission of ABET, http://www.abet.org.
US Mail
Mining Engineering Department
William Browning Building
135 S 1460 East Rm 00313
Salt Lake City, Ut 84112
Campus Mail
313WBB
Phone
(801) 581-7198
Fax
(801) 585-5410
Email