MULTIPLE Scholarships Available TO QUALIFIED STUDENTS
---
The Mining Engineering program is committed to supporting students through inclusive scholarship opportunities. Financial support is available to qualified students from all backgrounds; we strongly encourage non-traditional students and individuals from historically underrepresented groups to apply. We offer multiple scholarship awards from the Explore More Scholarship valued at $10,000 and the Browning Scholarship, which awards students up to $7,500 per year. These scholarship opportunities can help you begin a rewarding, high-paying career that improves our communities in a meaningful way.
Early Application Deadline December 1 Priority Deadline February 15
Apply TODAY !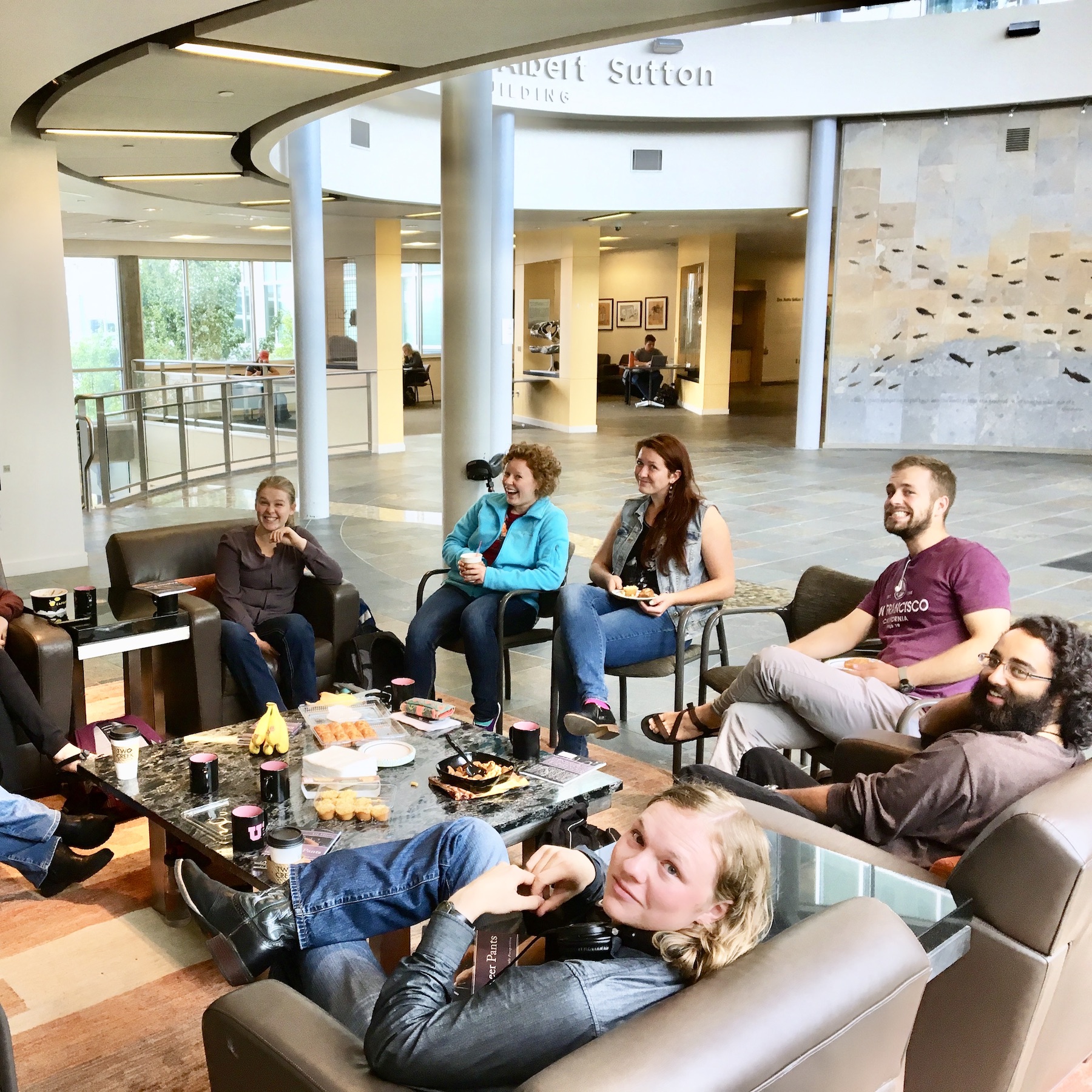 Experience Financial Freedom
Explore more ways to fund your education! The various department scholarships we offer provide a way for you to obtain a college education and have 75%-100% of your tuition paid. These scholarship opportunities allow many of our students to graduate with little to no student debt, which goes a long way in helping them build a bright and solid career post-graduation.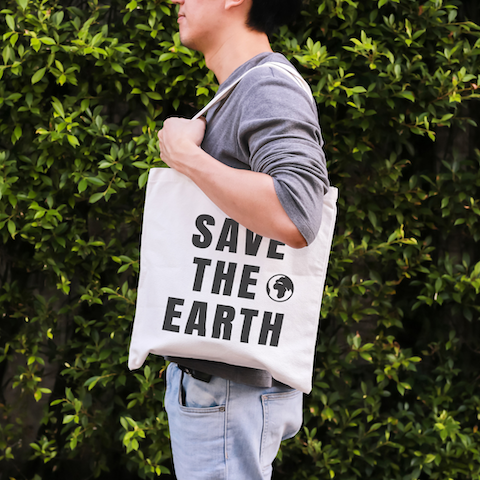 Benefits of SELECTING Mining Engineering AS YOUR MAJOR
Low student to faculty ratios

Department scholarship resources are among the highest on campus

A smaller department size that fosters a close-knit community invested in your success

Experience your major prior to graduation through paid internships and field trips

Mining Engineers are among the highest paid in the engineering disciplines

Mining Engineers are in high demand
College of Mines & Earth Sciences Dean's Office Scholarships
Additional funding can be obtained through the Dean's Office Scholarship. This scholarship can be held concurrently with any of the Mining Engineering Department Scholarships.
Recipients must be declared, or plan on declaring a major, in one of the degree-granting departments of the College of Mines and Earth Sciences. Recipients must be enrolled as a full time student (minimum of 12 credit hours), and hold a minimum GPA of 3.0.
February 15 deadline. Applications received by this date will be given priority.
Industry Scholarships
Mining engineers continue to be in high demand. The mining industry offers financial support through scholarships exclusively for mining engineering students. Contact the Mining Engineering Department for additional information on these and other available scholarships.
SME Coal Division

SME Minerals & Exploration Division Scholarship

SME Eugene Pfleider Memorial Scholarship

The Rocky Mountain Coal Mining Institute Scholarship

Society of Explosive Engineers

WAAIME Scholarships