YOU DON'T HAVE TO PAY FOR COLLEGE JUST ONE WAY
---
The Mining Engineering Department has excellent scholarship opportunities for enrolled students. More than 50% of students in the mining program are receiving financial assistance from the department. These department scholarships can be received in addition to other scholarships awarded. Other academic scholarships are available specifically for Mining Engineering majors through professional societies and the mining industry.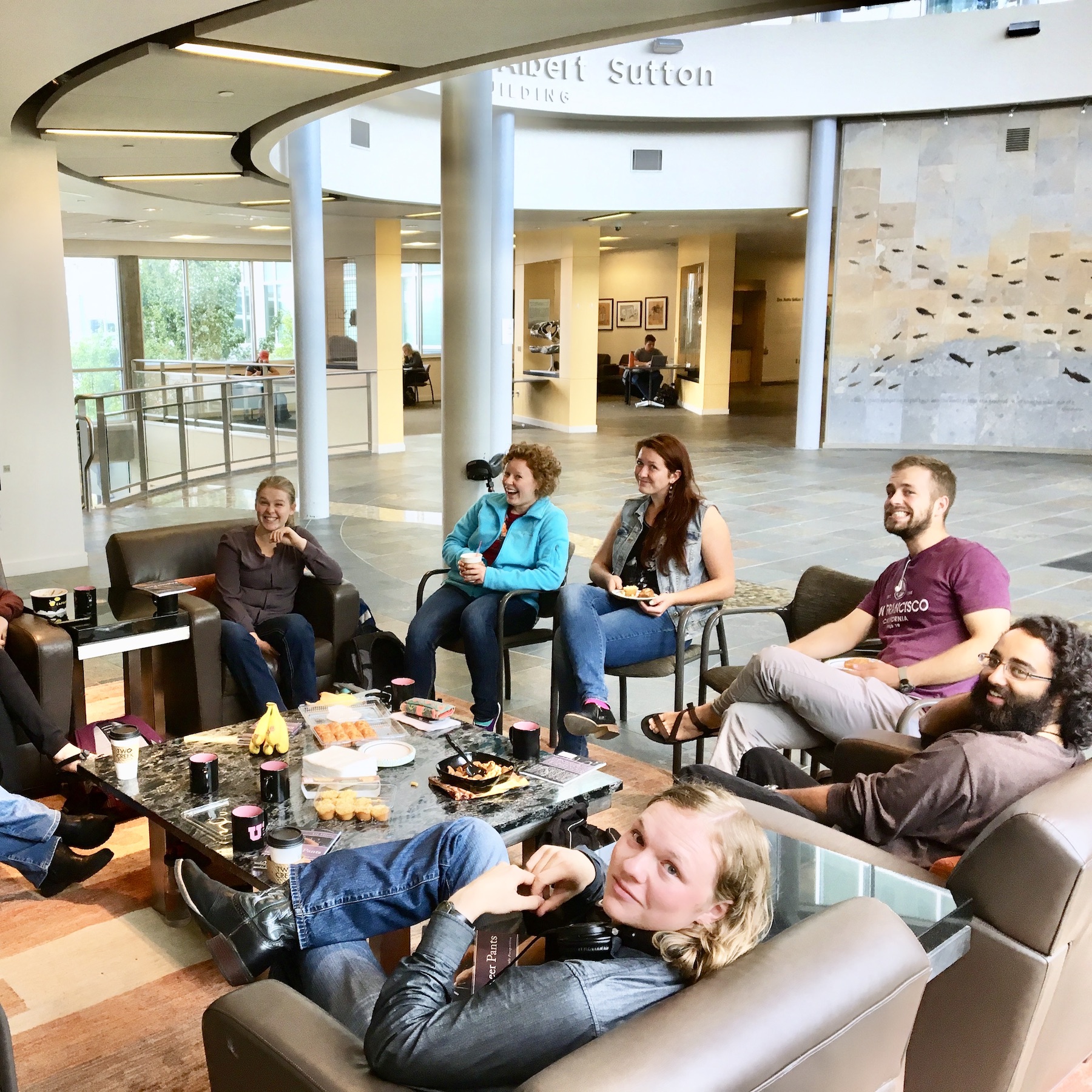 the BROWNING ENDOWMENT
Mr. William C. Browning established a distinguished career in the mining industry. He was the first person to receive the Wall Scholarship in the School of Mines at the University of Utah. To show his gratitude for the scholarship, he established a generous endowment to assist future generations of mining engineers in their quest for a college education.
Today, the Browning Endowment funds multiple scholarships available to Mining Engineering majors at the University of Utah.
COLLEGE OF MINES & EARTH SCIENCES DEAN'S OFFICE SCHOLARSHIPS
Recipients must be declared, or plan on declaring a major, in one of the degree-granting departments of the College of Mines and Earth Sciences. Recipients must be enrolled as a full time student (minimum of 12 credit hours), and hold a minimum GPA of 3.0.
Scholarship application priority deadline is February 15. Applications received by the deadline will be given preference
MISCELLANEOUS SCHOLARSHIPS
Contact the Mining Engineering Department for additional information on these and other available scholarships;
SME Coal Division

SME Minerals & Exploration Division Scholarship

SME Eugene Pfleider Memorial Scholarship

The Rocky Mountain Coal Mining Institute Scholarship

Rio Tinto Kennecott Scholarship

Society of Explosive Engineers

WAAIME Scholarships