If It Can't Be Grown, It Must Be Mined
---
It is no exaggeration to say that the world as we know it would not be able to function without mined materials. According to the National Mining Association, every American uses nearly 40,000 pounds of newly mined materials each year. With nearly 45 percent of all U.S. electricity generated from mined materials and nearly every manufactured good containing some mineral or metal component, mining has never been a more vital industry. Visit the FAQ section to learn more.
MINING ENGINEERING NAMED THE UNIVERSITY OF UTAH'S BEST PAID BACHELOR'S DEGREE
According to a 2020 ranking from GradReports, the Mining Engineering program earned an impressive salary score of 93 based on a median alumni salary of $78,970 in the year after graduating.
This salary score compares the median alumni salary for Mining Engineering alumni at the University of Utah to the median alumni salary for the same program at other schools.
The same ranking showed that 95% of mining engineering students were employed after graduation.
Find the full list of salary scores for bachelor's, master's and doctoral degrees here.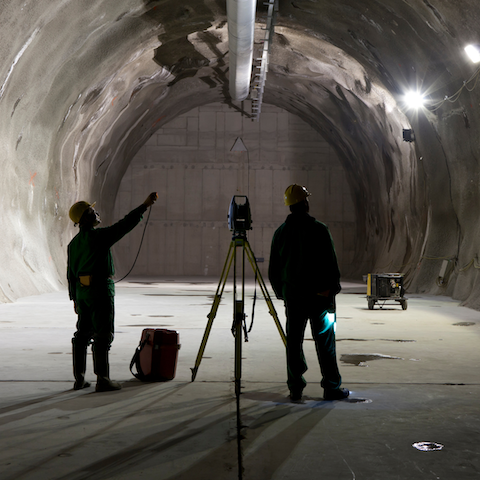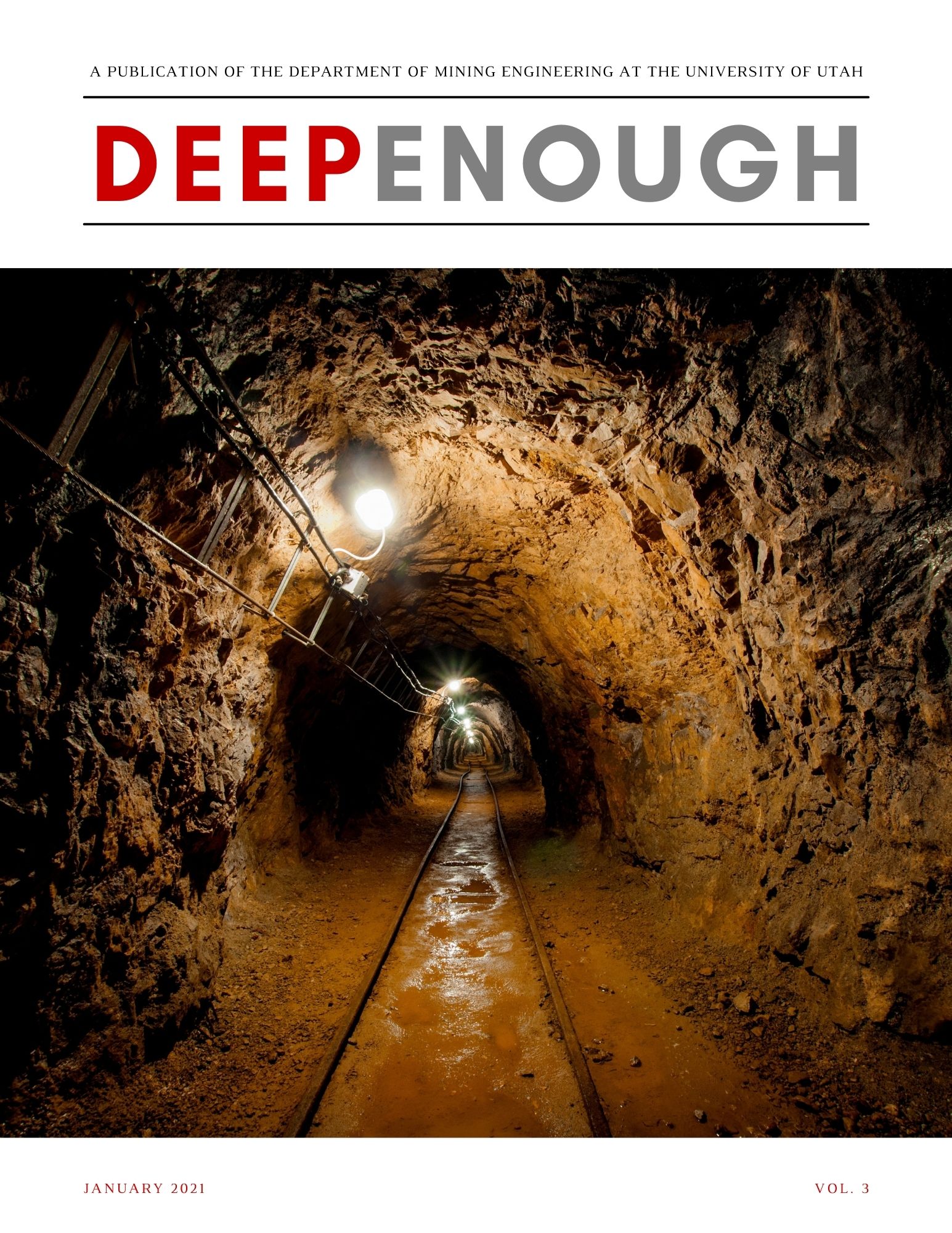 Deep Enough
Check out the latest edition of Deep Enough, a publication of the department of Mining Engineering at the University of Utah.
In this edition we are catching up on 7 year's worth of change and updates. Read a message from the department chair, learn what research projects our faculty are currently working on, and find out what steps have been taken to create a better learning environment for our students.
Why Should You Care About Mining?
Mining News
The Mining Engineering Department is happy to announce that the University of Utah's proposal to the US Department of State was selected for a $1.2M cooperative agreement to assist Greenland with Mine Training.

Congratulations to our 2020-2021 Scholarship recipients.

The 2019-2020 school year was very productive for the Univesrity of Utah SME Student Chapter. Read about the various group activities, conferences, fundraisers and field trips the group organized and participated in.
PHILANTRHOPIC EFFORTS
Although charitable donations are often the first type of contribution that come to mind, philanthropic efforts stretch far beyond that. Yes, charitable donations are needed and greatly appreciated, but it's important for individuals to know that this is not the only way they can support the Mining Engineering community at the University of Utah. Nor is it the only type of help that is needed. Your time, talents and influence can all make positive, long-lasting impacts within our department and in the lives of our students.