EXPLORE MORE
Mining provides the raw materials and energy resources needed to sustain modern civilization. The mining curriculum combines basic engineering subjects, topics in geology and essential courses in mining to prepare graduates to discover, evaluate and develop mineral deposits. Graduates of this program design, operate, manage, and reclaim mines and mining facilities in a profitable, safe, and environmentally responsible manner. A career in mining engineering requires a strong background in mathematics, computer applications, economics, communication skills, and physical sciences, particularly geology, physics, and chemistry. A strong global and domestic economy requires innovative, well-trained engineers to meet the ever-increasing demand for energy and mineral resources. On average, every person in the U.S. requires approximately 45,000 pounds of mineral products each year.
STUDENT INVOLVEMENT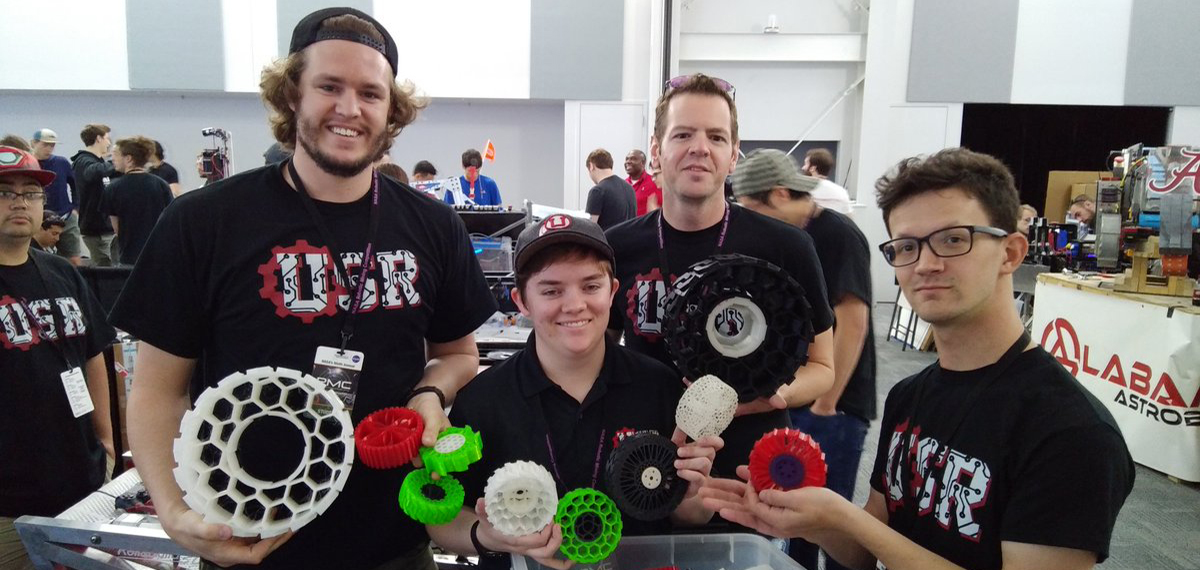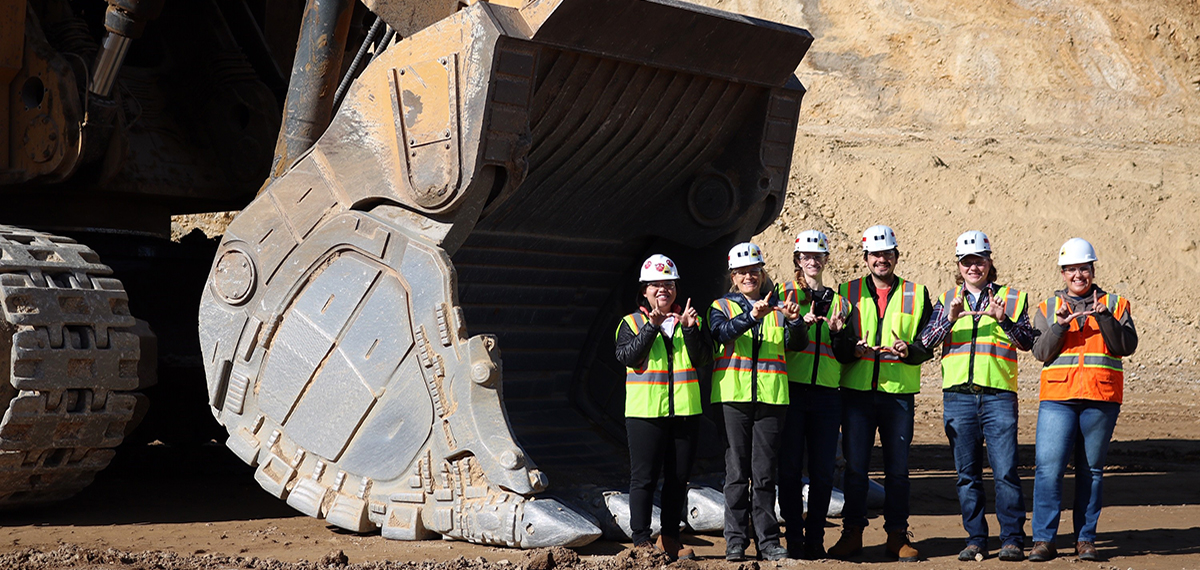 NEWS
The John E. Willson Distinguished Alumnus Award was established in 2000 to recognize graduates of the University of Utah's Mining Engineering Program who have set high standards by their professional accomplishments and service to the mining industry. The 2018 John E. Willson Distinguished Alumnus is Dr. Michael K. McCarter. Kim graduated Magna Cum Laude with a B.S. in 1965 and Ph.D. in 1972 both in Mining Engineering.

The Howard W. Eavenson Award is presented to Michael G. Nelson "for his contributions to coal mining and processing, in mining machine automation, mine ventilation, ground control, and mine health and safety.