ai.sys
Data, data everywhere
Many call this is the age of information. It is perhaps more accurate to call it the age of data since not everyone has the ability to truly gain from all the data they collect. Many are either lost in the data, or misled by it. Yet, the promise of being informed by data remains. Further still, in many cases the data can be leveraged through systems engineering techniques to develop strategies and optimize processes.
Mission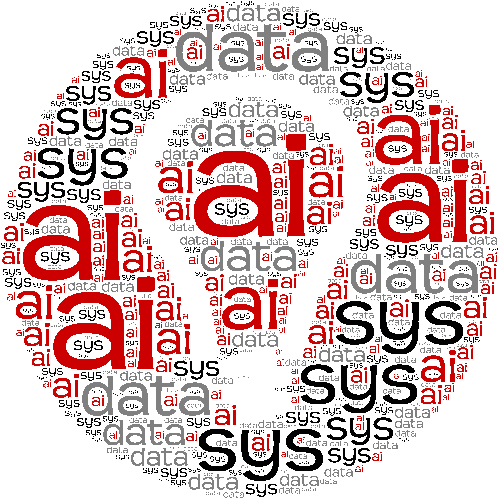 Image © Copyrighted ai.sys
The ai.sys group conducts research on gaining insight from data, models systems and develops computational tools for education and research.
INSIGHTS GAINED
Image © Copyrighted ai.sys
Sensor data quality
Researchers from the group were able to identify errors in temperature sensors of gold stripping vessels at a gold mine in Alaska when the errors were still small. In industrial settings, sensor calibrations are often a year or more apart. Industrial processes operate on faulty data until errors become so large as to be obvious. The US oil industry alone loses $20 billion annually from operating on faulty sensor data.
Material Flow
How long does it take for material dumped at crushers to reach the mills? Management at a large mine in Mongolia had this question. This question is quite common when management focuses on mine-to-mill grade control. The answer is tricky, as most mines have several silos/stockpiles between crushers. Researchers from the group used a variety of numerical tools on material flow and grade data, to answer the question.
KEY PLAYERS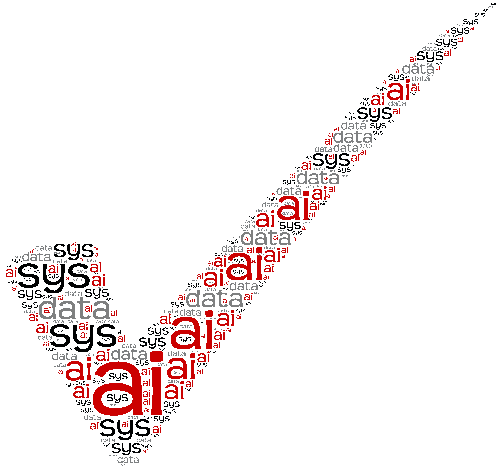 Image © Copyrighted ai.sys
Rajive Ganguli, PhD, PE
Dr. Ganguli has been teaching and applying artificial intelligence (ai) since before it was cool. He has applied ai and systems engineering (sys) in a wide variety of contexts, and not just in the mineral industry. He has worked in mines in India and in the US. Click here for more information.
Rambabu Pothina, PhD
Dr. Pothina has expertise in the areas of industrial sensor error detection, data-mining, and big data. His research interests include mine planning and design, mine safety, industrial systems optimization, and innovation. He has worked in engineering and supervisory capacities for several major mining companies in metal, aggregates, and cement sectors in US, Canada, and India.
Narmandakh Sarantsatsral, MS
Narmandakh is in the doctoral program in mining engineering. He is currently on leave from Erdenet Mining Corporation, Mongolia, where he is a senior engineer.
Amy Richins, MS
Amy is in the doctoral program in mining engineering. Prior to graduate school, she worked in the mining industry, primarily in mineral processing.
What are we up to?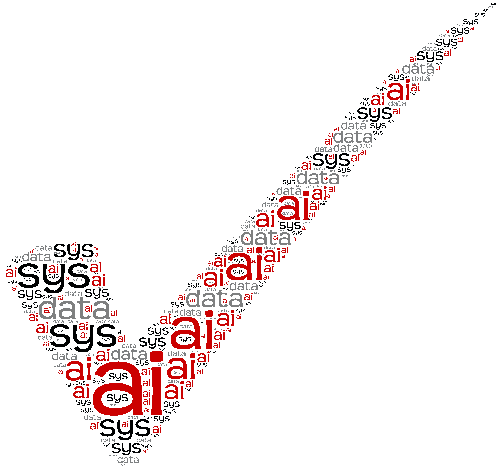 Image © Copyrighted ai.sys
IMPACT OF COVID
COVID has had a dramatic impact on society, some of which has opened up very interesting opportunities to study complicated issues. For example, how are traffic, air quality, public policy and hospital visits related? The ai.sys group is currently working with faculty in atmospheric sciences, medical school and political science to understand exactly that.
NIOSH
Many industrial sites including mines now use apps to collect worker observations on job sites. Using techniques such as natural language processing, we are working with NIOSH on developing a deeper understanding from these observations.
Dynamic Mill Simulator
We are developing a training simulator for mill operators. This is to help mill operators get a holistic view of the grinding circuit. The simulator allows for customizable mill circuits. Features include SAG mill ball mill, screens, cyclones and circuit splitter.